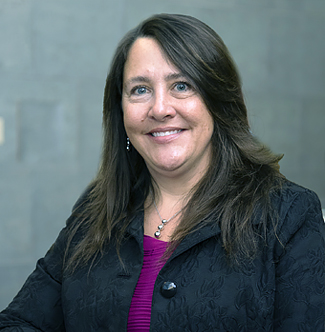 Get to know me
Emily Del Real, an Engagement Specialist at the Purdue Center for Regional Development (PCRD), has expertise in education, training and other services that contribute to economic growth and community development. Strategies she employs include support of entrepreneurship and small-medium sized enterprises, business retention and expansion, workforce development, coaching and strategic planning.
Currently, Emily works with the following programs: Economic Gardening, Business Retention & Expansion, Digital Ready Businesses, Digital Ready Community, Remote Work Professional Certificate, Hometown Business Preservation Initiative and Skillful Indiana.
Emily holds a B.A. degree in Social Work from Purdue University with an educational focus in business management. She has earned certificates in Project Management Essentials and Remote Work Professional. Emily's previous positions at Purdue University include Program Coordinator in the Krannert School of Management and Assistant Director in the Division of Financial Aid.