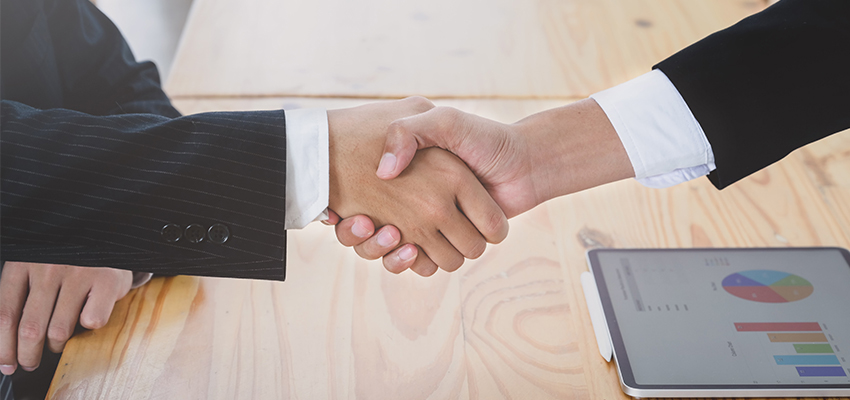 Partners
Discover our partners network
PCRD is part of the University Office of Engagement, and as such, has the opportunity to partner with a wide array of departments and units. We are actively collaborating with the Office of the Vice President for Public Affairs, Discovery Park, Purdue Extension, the Purdue Manufacturing Extension Partnership (MEP), the Military Family Research Institute, the Purdue Research Foundation, the Office of Global Affairs, the Department of Agricultural Economics, the Department of Technology Innovation and Leadership, the Department of Civil Engineering, the Department of Food Science, the Department of Forestry and Natural Resources, the College of Health and Human Sciences and more.
Outside the university campus, PCRD has a rich history of working with a number of state, regional and national organizations. These groups include the Indiana Association of Regional Councils, the Indiana Economic Development Association, the Indiana Office of Small Business and Entrepreneurship, the Office of Community and Rural Affairs (OCRA), the Indiana Office of the USDA Rural Development agency and more. The center is also a member and works with the National Digital Inclusion Alliance (NDIA). Counties exploring the formation of a new regional organization are welcome to seek the assistance of PCRD as well.
In addition, we rely on third-party platforms to augment our data analysis and visualization capabilities. Some of these include think-cell (an add-in for Microsoft Powerpoint and Excel that integrates seamlessly with these applications to help you visualize complex charts) as well as flourish studio and data wrapper.
Have Data Needs?
Contact us to see how we can generate useful, beautiful, unique data tools just for you.
Contact Us