Connecting Farmers to the Future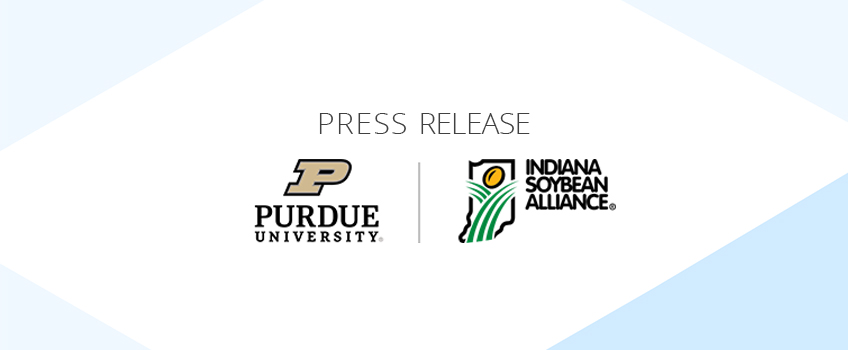 For more information contact Jessica Wandless.
We need your help! Purdue Extension, Purdue Center for Regional Development (PCRD), and the Indiana Soybean Alliance have partnered together to conduct a study regarding the impact of internet and precision agriculture on farmers. Results will contribute key information to policymakers and stakeholders on the importance of having adequate internet connectivity throughout farms and fields.
Connectivity in rural areas can be spotty. The technology used in the agriculture industry is ever increasing. To help today's farmers meet the needs of precision agriculture, they need to have a reliable, adequate internet connectivity to all areas of their farms and fields.
Roberto Gallardo
PCRD Director
Your participation is completely voluntary and is for research purposes. All responses will be kept confidential and any results will be released in aggregate form only and any potential identifiers will be removed. The survey takes 10 minutes to complete and will close on June 30, 2021. You will be asked to submit general farm operation information from the last three years, including range of acreage and sales as well as your use of precision agriculture technologies and online technologies.
Survey closed June 30, 2021.