Study: Indiana Manufacturers Ready to Learn, Implement Data and Artificial Intelligence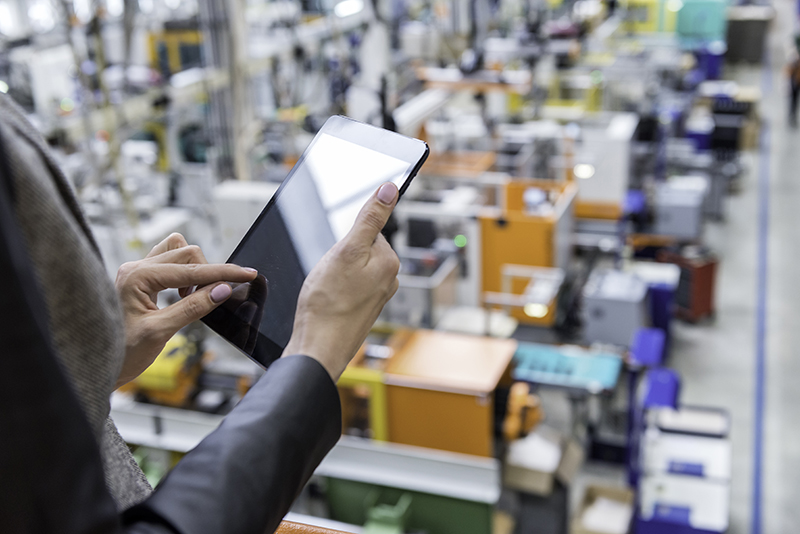 WEST LAFAYETTE, Ind. — A quarter of Indiana's economic output is based in manufacturing, and the transition to becoming data-driven and using artificial intelligence holds the possibility for broad economic impact among manufacturers, who, at this point, are missing a golden opportunity and lagging behind national trends.
That is a finding of a Purdue University study, which also found that those not using the advanced technology are not against the idea. Around 36% of manufacturers responding to the study's survey said they are interested in learning more.
"They're sitting on a very valuable asset that they have to convert into information," said Ragu Athinarayanan, principal investigator of the study and a professor of engineering technology. "They just don't know where and how to start and what is necessary to start."
Athinarayanan said one of the biggest challenges to adopting this technology in manufacturing is trying to create the platform to collect and use the data.