Geographic Classifications
There are a variety of ways to gain a better understanding of the unique strengths and challenges that exist among Indiana's 92 counties. One of the best ways to do so is to explore data on the basis of the "geographic classification" of counties. Terms such as metropolitan/nonmetropolitan status or urban/rural designation are two commonly used approaches for distinguishing counties on the basis of their geographic characteristics.
While there are several classifications that have been developed by researchers and federal agencies over the years, three represent important components of the Rural Indiana Stats site. Those three are The Metropolitan/Nonmetropolitan Area Designation, The Indiana County Classification System and The Rural-Urban Continuum Codes.
Indiana Office of Community & Rural Affairs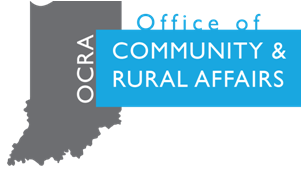 The Indiana Office of Community and Rural Affairs works with local, state and national partners to provide resources and technical assistance to aid communities in shaping and achieving their vision for economic development.
Purdue Center for Regional Development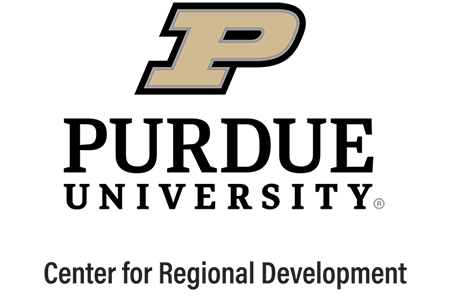 The Purdue Center for Regional Development (PCRD) seeks to pioneer new ideas and strategies that contribute to regional collaboration, innovation and prosperity.