Get Ready to
Analyze Key
Indiana Rural Data
RIS is designed to provide individuals, leaders, organizations and agencies with access to a basic set of data that can used to guide and inform their program and investment activities. It is designed to offer access to a core set of statistical data on Indiana's 92 counties.

Help & Tutorials
First time user or overwhelmed with the mapping system? Follow along with the video tutorials to get the most out of the data provided by RIS.

Geographic Classifications
There are a variety of ways to gain a better understanding of the unique strengths and challenges that exist among Indiana's 92 counties.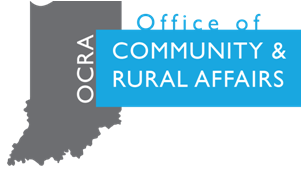 The Indiana Office of Community and Rural Affairs works with local, state and national partners to provide resources and technical assistance to aid communities in shaping and achieving their vision for economic development.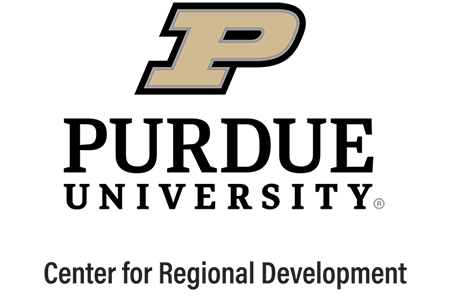 The Purdue Center for Regional Development (PCRD) seeks to pioneer new ideas and strategies that contribute to regional collaboration, innovation and prosperity.