Conference Registration Open: Investing in Rural America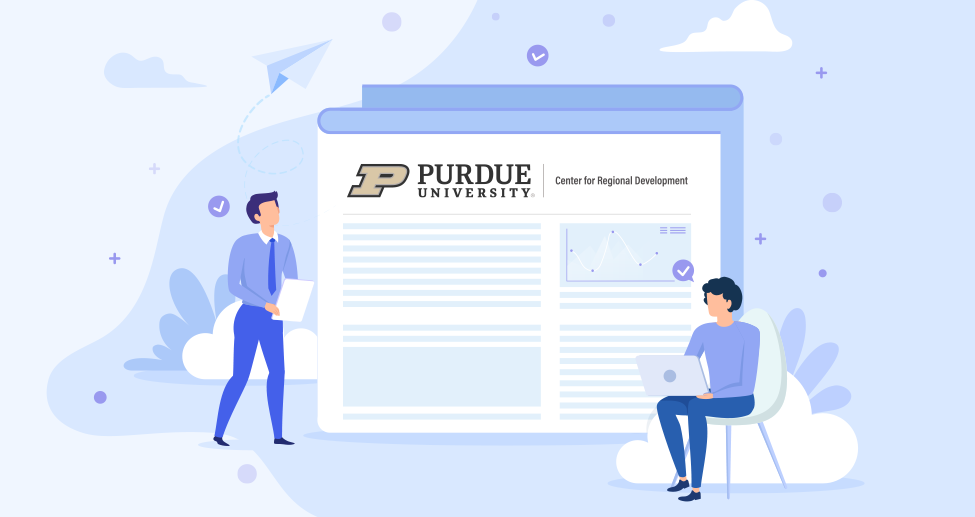 How can small towns and rural communities get people off the sidelines and into the labor force? How can they build on their existing assets for economic development? And what does it take to attract and retain new residents? These are just a few of the questions we'll explore during the Richmond Fed's annual Investing in Rural America Conference this spring.
Registration opens today for the two-day event, which will be held in Roanoke, Virginia, April 11–12, 2023, at the historic Hotel Roanoke. The conference kicks off at 1 p.m. on April 11, when leading researchers in rural development will host a discussion about putting research into practice. Presenters will include Roberto Gallardo, director of the Purdue Center for Regional Development; Heather Stephens, director of the Regional Research Institute at West Virginia University; and Shannon M. Monnat, director of the Center for Policy Research, Lerner Chair in Public Health Promotion and Population Health, and professor of Sociology at Syracuse University. The first day will conclude with a reception in the hotel's award-winning event space.
---
Read the full story here: https://www.richmondfed.org/press_room/our_news/2023/20230125_ira_conference