Rush County is Making Digital Progress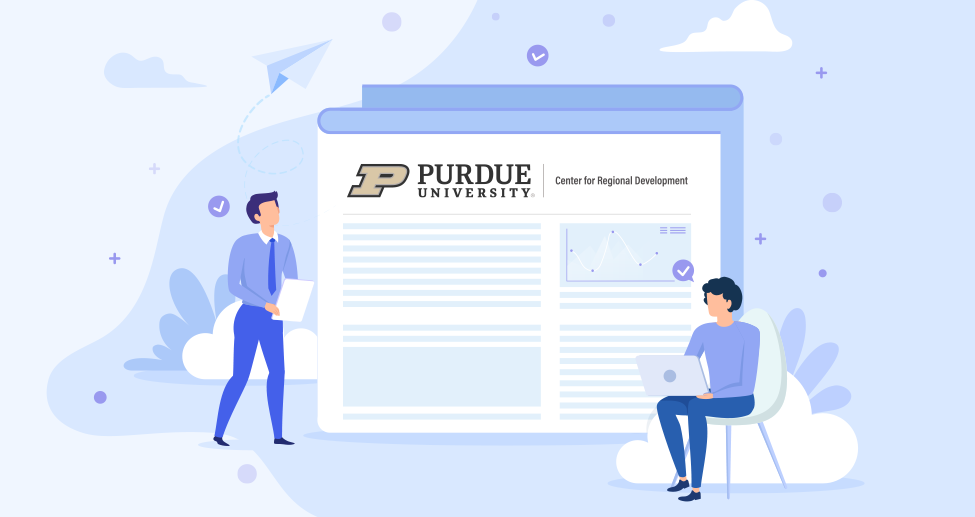 Rush County's five-year Digital Inclusion Plan began in 2020. The Purdue Center for Regional Development recently reported digital inclusion statistics for all 92 Indiana counties.
Roberto Gallardo, Director of the Purdue Center for Regional Development (PCRD) and Associate Professor, Department of Agricultural Economics indicated:
The digital divide is a theoretical concept for most people. For this reason, PCRD created a digital divide index that tells you — via scores ranging from 0 to 100 — how wide and where the divide is in any given county in Indiana.
Three scores are available. One looks at internet access, device ownership, and internet speeds (called the INFA score) while the second looks at demographic characteristics known to impact technology adoption such as age, poverty, educational attainment, etc. (called the SE score). The third and final score (called the DDI score) includes both INFA and SE scores. A score closer to 100 means there is a larger divide.
---
Read more here: