Rush TechFest! Catch Up! Keep Up! Move Up!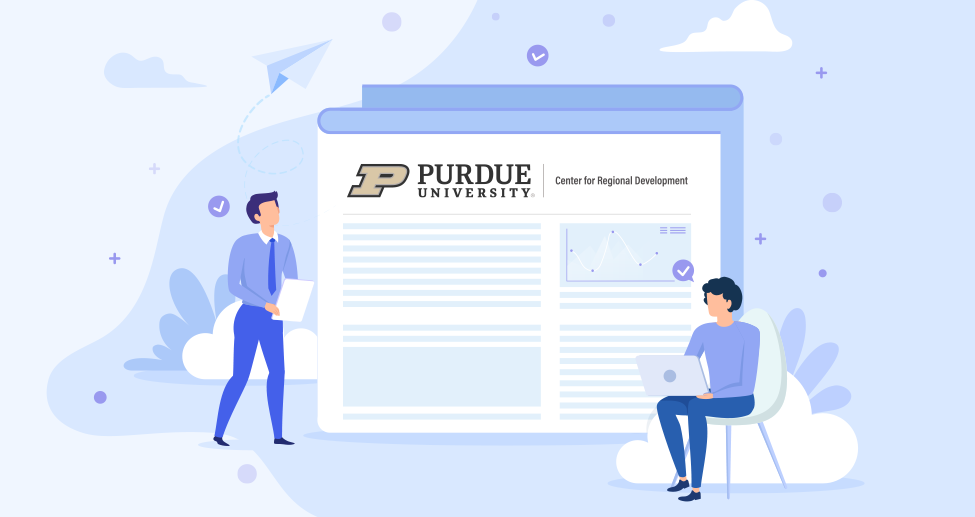 RUSHVILLE — Rush TechFest runs from 10 a.m. to 1 p.m. Saturday, April 30, at the Boys and Girls Club of Rush County, 1590 N. Sexton Street, Rushville.
The location may make you think this event is only for kids, but that's not the case. It is aimed to help people of all ages make better use of technology in their everyday lives. Adults will find value in the resources and information offered.
"Whether you need to catch up on the latest technology, keep up with what's currently going on tech-wise, or are looking to move up in the tech world, there is something for everyone at Rush TechFest," Ron Shields, sometimes known as Professor PC, said.
Rush TechFest is a showcase of fun and engaging activities, contests, and demonstrations. Think of it as a school carnival crossed with a trade show. Like any good carnival there also will be free food and games for the kids.
If you need to Catch Up, visit with Professor PC from The Open Resource who will show you the free Chromebook you will take home when you sign up for one of their classes on how to use it and access the internet.
The tech team from Rush County Schools will explain the Cloud, why it's important and how to use it. Some tech nerds will answer questions and help with your technical devices.
If you want to Keep Up, there will interactive displays and things to try. If you have never done a telehealth visit, Rush Memorial Hospital will show you how. There will be others to help take the fear or mystery out of using such things as online banking and cyber security tips.
The Rush County Sheriff's Department with be there and show you their app for keeping up with the department and things going on in the county. Rush County Government will demo some of their easy-to-use online citizen services.
If you want to Move Up, try flying a mini-drone, or see what the kids have done with coding and robotics, and see other innovative uses of technology such as a 3D printer.
Everyone will have a chance to win one of several nice door prizes such as a 55″ smart television, 14″ touch screen Chromebook, Bose blue tooth speaker, Beats ear buds, mini drone kit, X-box membership and more.
The Boys & Girls Club of Rush County is offering a free 8-week summer camp membership.
The first 100 visitors will received an 8 GB flash drive.
More information and updates about the Rush TechFest can be found at www.rushtechfest.info.
This event is funded through a grant from the Duke Energy Foundation and the Purdue Center for Regional Development.