Solar Projects Boost Local Govt. Revenues, Reduce Local Tax Bills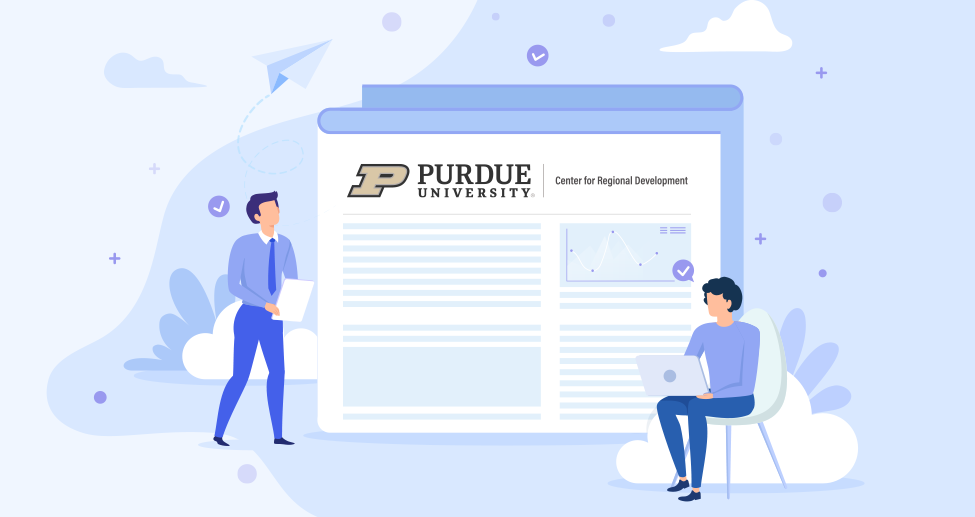 The following is from Larry DeBoer, professor of agricultural economics at Purdue University.
Utilities are building a lot of solar energy projects in Indiana. Fields of solar panels will become a common part of our landscape. This may help avert some consequences of climate change on the planet. But what are the local consequences?
Building a solar project creates a lot of local spending and quite a few jobs. Once construction is done, though, projects need few employees, and there is little effect on local spending. There are no suppliers of solar equipment located in Indiana. Lease payments received by landowners may or may not be spent locally.
The main effect on local communities is through the added property taxes paid by the solar companies. A recent study of nine solar energy projects in eight Indiana counties estimates this effect. The study was conducted by the Purdue Center for Regional Development, and I worked on the property tax.
A solar company buys or leases land, and builds fields of solar panels. Then the county assessor puts a value on the project for property taxes. The equipment, called personal property, is assessed at a depreciated value of its initial cost. Within a few years depreciation hits the famous "30-percent floor," which means the minimum assessed value of the company's equipment cannot fall below 30% of the initial cost. The study showed that personal property averaged about $50,000 per acre.
---
Read the full story here: http://www.farmers-exchange.net/detailPage.aspx?articleID=22292