Carroll County Receives Grant for 'Digital Inclusion Plan'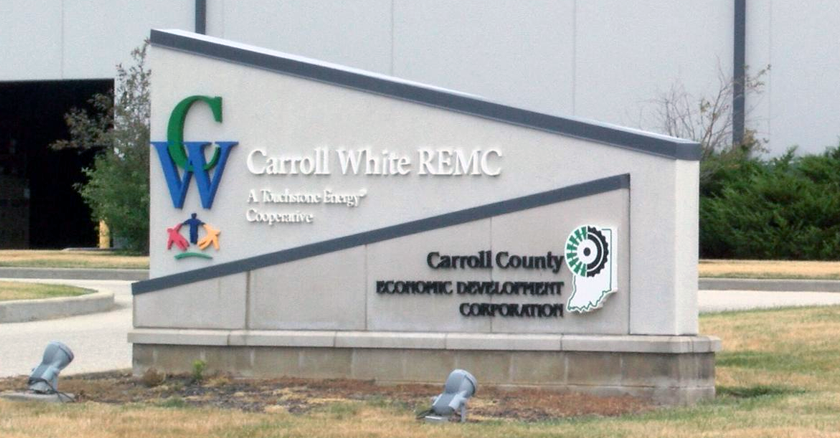 CARROLL COUNTY, Ind. (WLFI) — Carroll County is receiving a grant that will help bring internet connection to more homes.
Carroll county is being awarded a $15,000 grant to go towards the county's Digital Inclusion Plan. Over the past two years, the need for online connectivity has become increasingly important.
This is why the county has implemented a plan to help bring internet to more homes. Carroll County is one of five Indiana counties that has been selected by the Purdue Center for Regional Development to receive this grant.
The county has had very low digital growth throughout the years due to its lack of broadband access, and the money will go towards assessing the need for broadband access in the community. One group that will be impacted heavily are those in the classroom.
"We're going to see real kids, hundreds of kids in our school, in our community have access to an internet connection that they didn't have before, or at a minimum at no cost because we are able to support their immediate needs," Executive Director of Economic Development, Jake Adams said. Real kids are going to be using this service to either just socially connect, to educationally connect in a world where we have built barriers and divisiveness."
While the results will not be immediate, the process of bringing internet to more homes is a huge step for the community.
"I think the important part on this for us was really just getting the kiddos connected, getting the schools an opportunity to connect with our organizations that are delivering after school services, that are delivering telehealth," Adams said. "Those are the real opportunities. So if it's just one person that can connect to a doctor, or health care that didn't have it before, that's a win. If it's a kid that can do homework online that didn't have that before, that is also what this is really meant to do."
This grant that will help connect a community is being funded by Indiana's largest electric supplier, Duke Energy.
The multi-thousand dollar grant will help kick start the county's 5-year plan to bring more wide-range connection to residential areas.