Survey Assesses Internet Access in Rural Indiana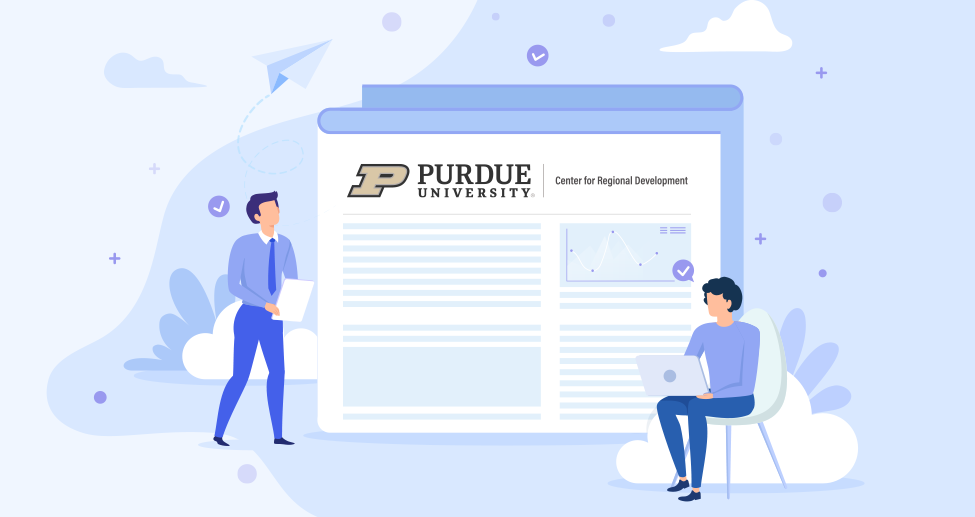 Read the entire story here.
A new survey has assessed the quality and affordability of home Internet access across Indiana, specifically in mostly rural areas.
Dubbed Home Broadband Survey Results: Connecting Indiana, this work was done by the Purdue Center for Regional Development (PCRD), in partnership with Purdue Extension, the Indiana Office of Community and Rural Affairs, and multiple local or regional groups. All told, the survey included responses from 16,200 homes. Among the key findings are that about 88 percent of respondents subscribed to Internet access at home, but about half of those households said they were dissatisfied with their service, either based on speed or affordability.
"Access has been a priority for many years but now quality and affordable service, even in areas that already have access, is equally important to address," said PCRD Director Roberto Gallardo in a statement. "Fortunately, there will be a significant amount of federal funds to invest to address this issue." (Zack Quaintance)