Social Snapshot – August '22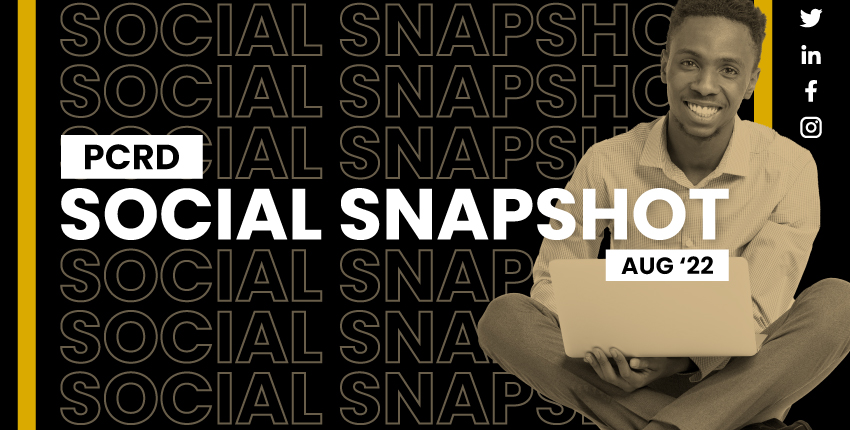 The State of the Digital Divide in the United States
The COVID-19 pandemic shed a bright light on an issue that has been around for decades: the digital divide. As parents, children, and workers scrambled to learn, socialize, and work from home, adequate internet connectivity became critical. This analysis takes a detailed look at the digital divide as it was in 2020 (latest year available), who it affected, and its socioeconomic implications by using an innovative metric called the digital divide index. It should also increase awareness on this issue as communities and residents prepare to take advantage of a once-in-a-lifetime investment in both broadband infrastructure and digital equity, components of the Infrastructure Investment and Jobs Act. Read more and follow us on twitter.
---
Tuesday Trends
Let's take a look at the upper Midwest's cumulative components of population. change 2010-2020: natural (births-deaths), international migration (from or to outside the US), and domestic migration (from or to within the US). Residuals were not included.
Key takeaways: Urban areas had a net gain of 968k residents between 2010 & 2020, driven by the natural and international migration population change. Domestic migration decreased in all six states. Net urban change was positive in all states except in Illinois. Rural areas had a net loss of 92k residents between 2010 & 2020. Only #Michigan had an increase due to domestic migration. Natural population change in Illinois, Michigan, & Wisconsin decreased. All states gained through international migration. Suburban areas in the region had a net loss of 94k, driven by domestic migration. Only Minnesota had a population gain in suburban areas due to the natural and international population change. Ohio had the greatest domestic migration decrease in suburban areas.
To conclude, the upper Midwest had a net increase of roughly 782k residents between 2010 & 2020, driven by population. increases in urban areas. Illinois was the only state with a net population. decrease while Minnesota had the largest increase. Follow us on twitter.
---
Quarter 3 – PCRD Newsletter
Check out the Q3 PCRD newsletter at: https://t.co/PlfM5TX8Ic! pic.twitter.com/EXgUxb5hVx

— Purdue Center for Regional Development (@pcrd) August 16, 2022
---
Remote Work Certificate In Indiana
Remote work is any form of work in which you are not required to regularly commute to and work from a centralized location. Since 2005, remote work has grown by 173%. This means that regardless of where you live, there are work opportunities which you can take advantage of today.
The Purdue Center for Regional Development has partnered with Utah State University Extension to bring the Remote Work Certificate Program to Indiana. Learn more about how to apply here. Like us on Facebook.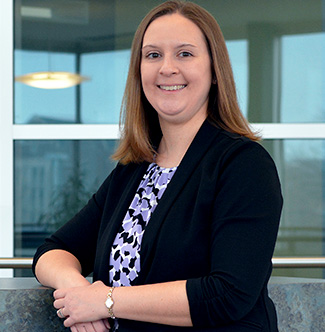 Written by
Jessica Wandless
Jessica Wandless is the Communications and Engagement Manager for the Purdue Center for Regional Development (PCRD). She is the primary contact for all communication efforts... read more