PCRD to Evaluate/Research the Impact of the Economic Development Administration's Build Back Better Regional Challenge
September 8, 2022
//
PCRD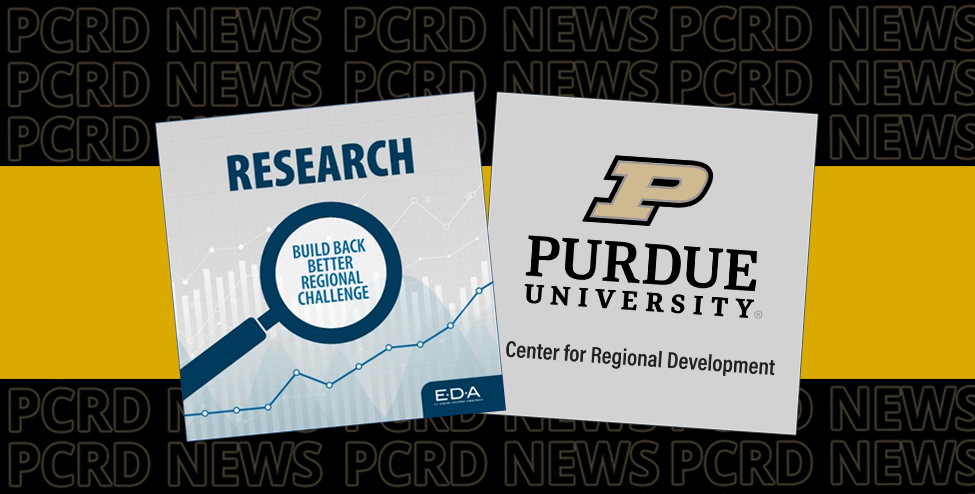 Last week, 21 coalitions received between $25 and $65 million — for a total of $1 billion—as part of the American Rescue Plan 'Build Back Better Regional Challenge' (BBBRC) to rebuild regional economies, promote inclusive and equitable recovery, create good-paying jobs, and enhance competitiveness globally in industries of the future.
As part of this effort, the Purdue Center for Regional Development (PCRD) in partnership with the Economic Development Administration (EDA) will work for three years to collect data from the 21 BBBRC coalitions through quarterly surveys, yearly Ripple Effects Mapping (REM) sessions, and relevant indicators. This process is intended to capture stories or ripples that would be difficult through other traditional evaluation methods.
This combination of public and proprietary data, traditional surveys, collaborative discussion, and mapping and coding, will provide a holistic view of BBBRC's impacts, including outcomes such as new opportunities, relationships, and identifying areas of need or potential growth.
Data will be presented in multiple dashboards and updated quarterly, helping to uncover hidden insights into the challenge's impact and effects through an economic competitiveness and inclusive growth lens. This will result in innovative dashboard applications, lessons learned, resources, and greater tools for economic development stakeholders and policymakers. We are thrilled to be part of a team that includes EDA and Brookings Metro.
Read more on EDA's blog post here: https://eda.gov/news/blogs/2022/09/08/eda-enlists-research-partners.htm.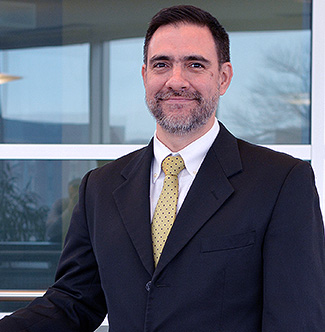 Written by
Roberto Gallardo
Roberto Gallardo is the Vice President for Engagement, Director of the Purdue Center for Regional Development and an Associate Professor in the Agricultural Economics Department.... read more