Business Lessons Learned from the Pandemic
December 1, 2020
//
ISBDC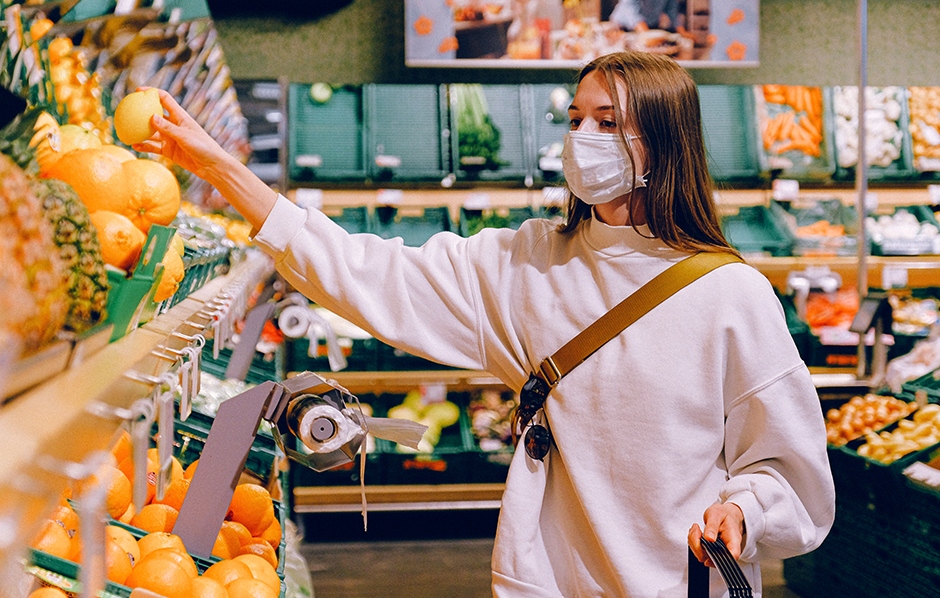 What good business guidance have we learned during this pandemic?  Unfortunately, many businesses have been negatively impacted. Some specific core groups have especially taken a hit, such as the entertainment and recreation sectors, including restaurants reliant on indoor dining. Numerous businesses have felt the pain of reduced sales or altered supply chains. Others even received surges of unanticipated business. These cases and the resultant offer of government relief have provided a steady stream of callers to the Indiana Small Business Development Centers (ISBDC) to answer questions about local, state and federal government relief programs as well as to create survival strategies. As of this early December 2020 writing, there are still a few active "emergency relief" programs that provide financial aid to specified qualified businesses, but most are nearing an end. Meanwhile, a lot of people are still interested in starting a business and established entities look to grow.
Regardless of the "times," the ISBDC role is to create a positive and measurable impact on the formation, growth, and sustainability of Indiana's small businesses by providing entrepreneurs expert guidance and a comprehensive network of resources. A "small business" is generally defined as one who has less than 500 employees. In essence, the ISBDC exists to assist the small business community through all times, good and bad. A few lessons learned from this bizarre year relative to business activity.
If a weak link exists in a business, a negative event, like the pandemic, will especially expose it. Now is the time to patch those issues and start planning for a permanent fixture.
Grants for small business are overly touted and terribly misunderstood by many in the small business community and the general public. Government assistance more traditionally comes in the form of services such as what the ISBDC offers via the support received by them from the Small Business Administration (SBA) and the traditional loan packages they (the SBA) offer. Year 2020 has been unique because some of the newly created government loans, specifically the…

Economic Impact Disaster Loan (EIDL), which is still available through the end of the calendar year (without the short-lived "grant" aspect of $1,000 per employee option). This is a viable relief option as a disaster business loan still available NOW! This loan must be paid back with interest fixed at 3.75%, but offers excellent terms over a very long payback period of thirty years.
Another popular forgivable loan was the Paycheck Protection Program (PPP), which is currently not accepting new applicants. Participants who received these funds must now qualify for "forgiveness" in order to not be required to pay the loans back. Be certain to check with the lending institution and / or a Certified Public Accountant to properly file for forgiveness!  Otherwise these loans must be paid back.
It would not be surprising to witness another round of financial support for businesses in some fashion, especially if the pandemic lingers and more restrictions are placed on operations. However, there are no assurances of more aid forthcoming today. Do not count on more financial relief to survive.

We cannot rely on the government to single-handedly "fix" our businesses. Although we know much of the negative impacts are a result of government – mandated shut-downs to reduce the impact of COVID-19, and subsequent reductions in force.  Businesses must be flexible and innovative to adapt to unforeseen events and they likely will need to continue doing so for the foreseeable future.  Meet with an expert to challenge an old business strategy with an eye to the future.
Interest rates are historically low and now is a good time to finance a remedy, expansion, or an acquisition. Consider refinancing existing loans to these lower rates and stretch out payments as long as possible.
The "new normal" economy will be different than the "old normal" prior to the pandemic. The behavior of customers has been altered and these fresh habits will not be easily abated.
Technology has accelerated consumer activities and concepts that were emerging a year ago into common practice today.
Business planning should never end. This is where the ISBDC shines.  They have the tools and resources to help plan for a loan, expansion, contraction, opening, closing, export markets, human resource functions, marketing strategies and much more.
Better yet, all of these professional services are provided in strict confidence without fee to clients. There is an ISBDC center for every Indiana county. Visit www.isbdc.org to identify your region and start the process to prepare for the future now.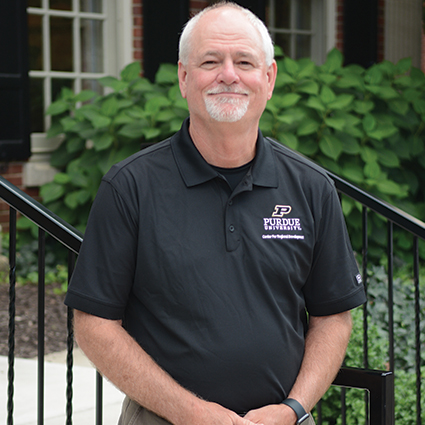 Written by
Monty Henderson
Monty Henderson is the Indiana SBDC Agribusiness Initiative Director.
He transitioned to this position after serving as the Hoosier Heartland Indiana SBDC regional director for four... read more