COVID-19: Express Disaster Bridge Loans for Small Businesses Now Available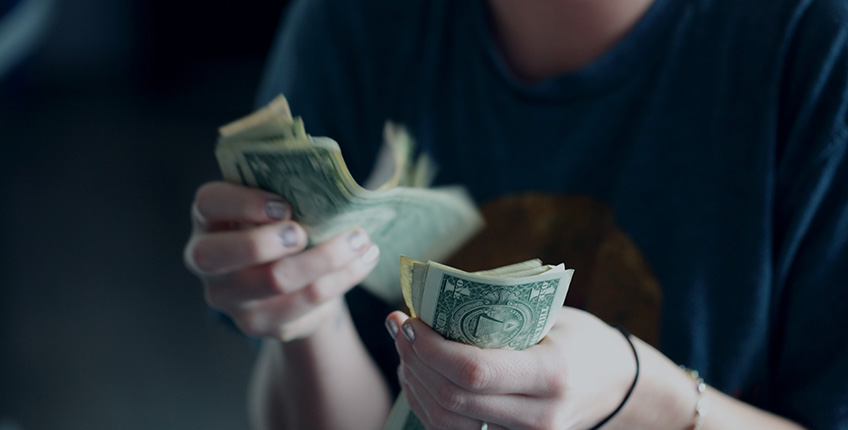 In response to the great capital needs of small businesses to remain in operation during this unprecedented pandemic, the United States Small Business Administration (SBA) recently announced that SBA Express Disaster Bridge Loans are now available. This is a "grassroots" level loan, as it will be processed locally. After Indiana was declared to be suffering from an economic disaster as a result of COVID-19 by the federal government, SBA made Economic Injury Disaster Loans (EIDL) available to crisis-impacted businesses. EIDL loans are available through an online application via SBA to help pay for expenses such as fixed debts, payroll, accounts payable and other bills that can't be paid because of the disaster's impact. The loan terms are 3.75% interest for up to 30 years to borrowers with needs of up to $2 Million. All Indiana businesses that are SBA classified as "small" are eligible for these loans. Most businesses that have less than 500 employees fall into the "small" category.
On Friday March 27, the SBA announced the addition of Express Disaster Bridge Loans to provide access up to $25,000 with less paperwork to help small businesses overcome the temporary loss of revenue experienced due to the COVID-19 pandemic. This fast-turnaround injection of money is intended to act as a "bridge" to aid cash flow and to provide for timely relief as EIDL loans are being processed. They may be paid in full by EIDL funds when they arrive. These loans will be made through local lending institutions. It is advised that businesses contact their current lenders regarding this (new) SBA disaster loan option. It is anticipated that the necessary SBA guidance to lenders, borrowers, and resource partners regarding the Express Disaster Bridge Loan will be distributed and activated by mid-April. More information for both loans can be found at: https://www.sba.gov/page/coronavirus-covid-19-small-business-guidance-loan-resources
Other SBA relief legislation signed into law on March 27 includes favorable revisions built around the EIDL and its processes, including a fast advance intended for immediate relief. The "Paycheck Protection Program" (PPP), authorized by the CARES Act, makes loans that are intended to be forgivable if the borrower maintains employees. There is some overlap in the EIDL and PPP programs. A qualifying business may not "double claim" the same loss in each program. Please understand that CARES Act information has just been released and it will take a few weeks for all impacted parties to receive, analyze and activate the programs into the state and local levels.
Supportive assistance for Indiana small businesses is provided by the Indiana Small Business Development Center. Their advisers and staff are available to those who need a professional consultant to help them navigate through these difficult economic times. Indiana SBDC advisors can assist you with financial forecasting and recovery planning. Connect with a regional office nearest to you so that small businesses can meet with an advisor via this portal, www.isbdc.org. The site also has an excellent COVID-19 Resource page. There are no fees associated with this service; it is free to small businesses in Indiana. The ISBDC is working closely with governmental entities to be a knowledgeable asset to aid Hoosier businesses during these extraordinary times.
Find and follow Monty on Twitter @montysmemos.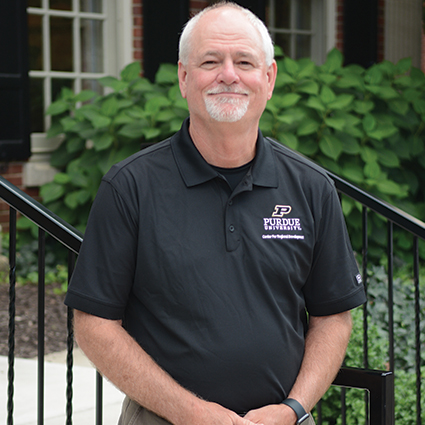 Written by
Monty Henderson
Monty Henderson is the Indiana SBDC Agribusiness Initiative Director.
He transitioned to this position after serving as the Hoosier Heartland Indiana SBDC regional director for four... read more