Office of Engagement Happenings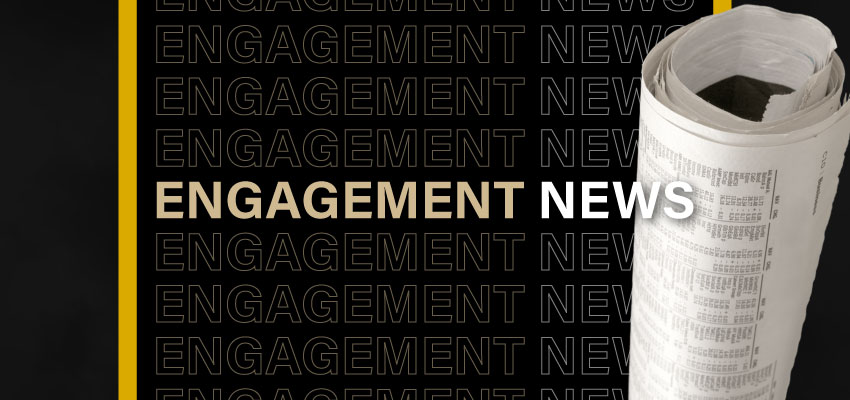 We are pleased to provide this update from the Purdue University Office of Engagement. This fall we have successfully launched each of our three fellowship programs: Service Learning Fellows, Scholarship of Engagement Fellows and Societal Impact Fellows. This portfolio of developmental programs is designed to advance the scholarship of engagement through faculty and staff.
This fall Purdue will launch The Event Design Lab, in conjunction with Purdue University Conferences. Through a unique partnership between Purdue University and the internationally renowned Event Design Collective, Purdue will catalyze partnerships with companies, governmental agencies, and community organizations to address societal change. We are proud to be the world's first university to collaborate with the Event Design Collective!
On September 22, 2022, Purdue University's Office of Engagement was recognized by the Engagement Scholarship Consortium as the recipient of the Consortium's prestigious Ryan, Moser, Reilly Award for excellence in community engagement institutional leadership. The Engagement Scholarship Consortium was formed in 2013 as the flagship organization composed of higher education member institutions committed to university-community partnerships that build capacity and are anchored in the rigor of scholarship. 2022 marks the first time this award has been given external to the three founding universities (Penn State, Ohio State, Wisconsin Extension), recipients in 2019-2021.
The Office of Engagement serves as the front door to Purdue University. If you have questions about anything Purdue, please feel free to reach out to us at engagement@purdue.edu.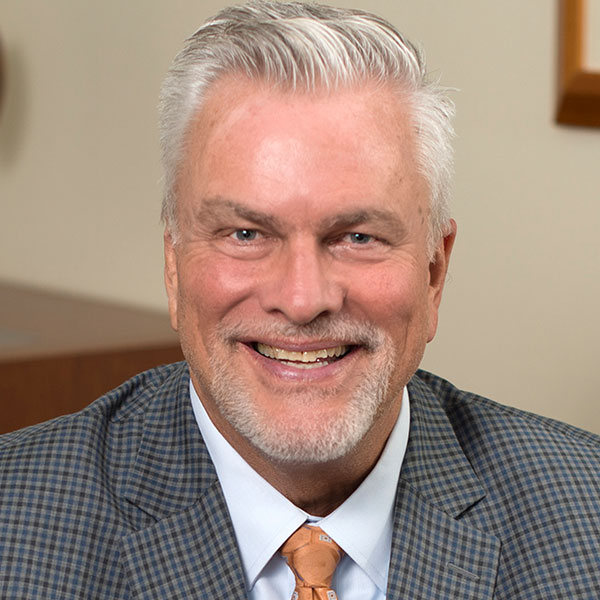 Written by
Steve Abel
Steve Abel was named associate provost for engagement, Purdue University in January 2016. Prior to his appointment he served as associate vice president for engagement... read more