PCRD Launches Essential Digital Employability Skills Program with Purdue Online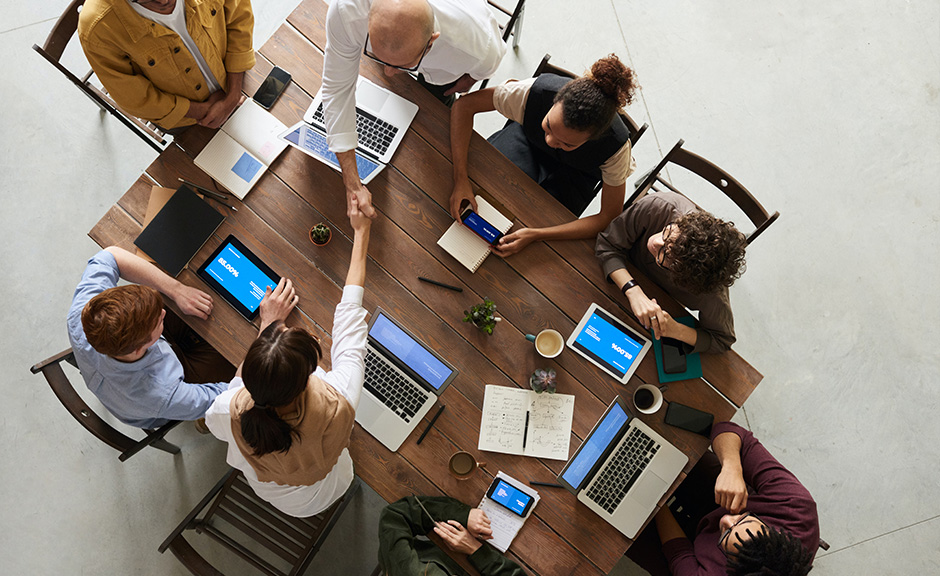 Nearly one-third of America's workers lack digital skills according to the National Skills Coalition. This trend isn't just in older generations. The National Skills Coalition also reports that 54 percent of individuals under the age of 35 have limited or no digital skills.
To help combat this trend, the Purdue Center for Regional Development (PCRD) partnered with Purdue Online to launch the Essential Digital Employability Skills (EDES) program. The EDES program provides foundational digital skills and functions that all employees need to effectively communicate and collaborate with colleagues and clients in today's digital world.
The first course available through EDES is Professional Communication. This course is broken into four modules: 1) Connect and Collaborate from Anywhere with Digital Tools; 2) Communicate Effectively at Work; 3) Send Professional Emails; and 4) Manage a Project with Digital Tools.
The free online course tutorials are brought to learners through platforms such as Google, Microsoft, and GCFGlobal. The material is self-paced and can be completed when it is convenient for learners. The tutorials will take 12-20 hours to complete.
Participants who want to earn a Purdue certificate of completion will need to register through Purdue Online to take the course and assessment. There is a $50 registration fee for residents and $55 for non-residents. Participants will have 60 days from registering for the course to complete the material and assessment to earn their certificate.
"Skillsets are ever-changing and digital skills programs are essential to developing a workforce that can meet the demands of an increasing digital world," said Dr. Roberto Gallardo, director of the Purdue Center for Regional Development.
"Technology is the propellant that enables growth across all industry sectors. Many sectors are completely reliant upon technology and a skilled workforce. The reality, however, is that there is a global talent shortage. Employers and job seekers will be better positioned, with access to affordable upskilling with programs like EDES," commented Julie Rigrish, regional director with PCRD.
Professional Communication is the first course to be offered through the EDES program. Course offerings will continue to grow to provide learners with additional skillsets needed to live and work in the ever-changing digital workplace.
We all know this, right? When considering speaking with accusations, the throat catches, the eyes are taken to the ground, the words disappear, and instead of them a timid bleating is heard. The worst thing is that I don't know where to put my hands. One time, the other is sure
hookup girls
– the already small reserves melt in themselves like ice cream under the hot sun. And on this fertile ground, a pickup school is needed. So what happens and what to do if you are embarrassed to communicate in general, and with the opposite violation in particular.
Go here to learn more about the EDES program or to register for the course.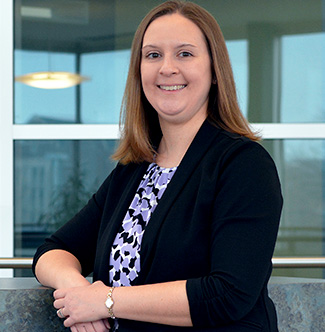 Written by
Jessica Wandless
Jessica Wandless is the Communications and Engagement Manager for the Purdue Center for Regional Development (PCRD). She is the primary contact for all communication efforts... read more