Planning That Feeds the Region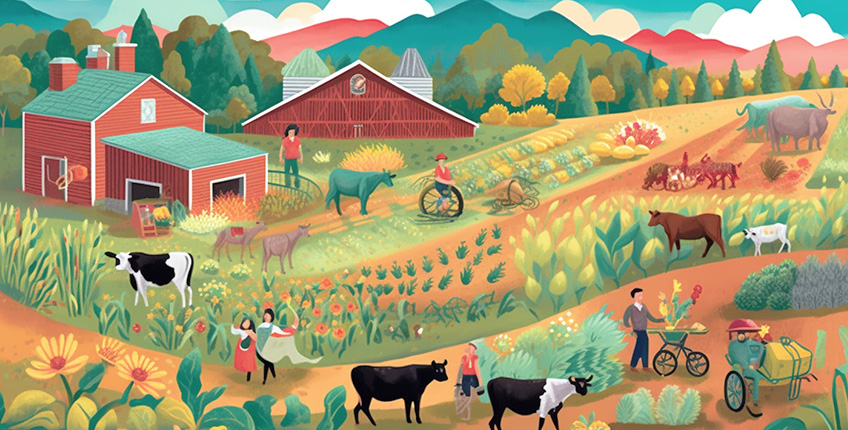 They say: "Don't Bite the Hand that Feeds You." To the contrary, six local economic development organizations (LEDOs) in the Kankakee-Iroquois Regional Planning Commission (KIRPC) region just launched an Agricultural Strategy Plan to better support its local farmers and agribusinesses.
Funded by the U.S. Economic Development Administration (EDA) in 2021 to study and strengthen the agriculture sector in their region, KIRPC collaborated with Purdue Center for Regional Development (PCRD) staff who provided technical assistance.
PCRD helped KIRPC draft the plan that evaluates the region's business and industry base with a focus on agricultural production, agribusiness, and food processing. The goal? Develop the value-added supply chain of agricultural-related businesses within the region. 
KIRPC LEDOs conducted visits with more than 50 business owners in the region – some with a primary focus on agriculture and some who play a supporting role to the industry.
Specifically, they wanted to know what farmers and agribusinesses saw as "red flags," or roadblocks, to their growth and expansion – and what they saw as "green flags," or opportunities to be pursued.
Through these face-to-face interviews, LEDOs discovered emerging themes that helped them identify four key regional agriculture strategies they turned into action steps with a timeline for implementation.
These include:
Given land-use concerns, it is often a challenge to integrate agriculture, agribusiness and regional economic development goals into one strategic plan. Kudos to KIRPC LEDOs who have managed to create a strategy with outcomes that will benefit all!
---
This work was supported with funds from the CARES Act Supplemental grant awarded by the Economic Development Administration, Grant No. ED20CHI3070054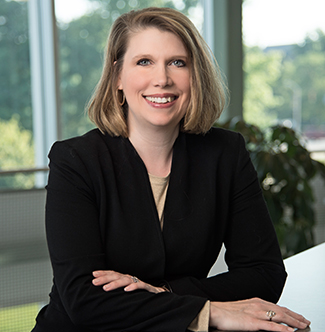 Written by
Melinda Grismer
Melinda Grismer, Community & Regional Development Specialist with the Purdue Center for Regional Development (PCRD), has expertise in grant-writing, facilitation, strategic planning, board governance and... read more