Top 10 Website Features
September 17, 2020
//
PCRD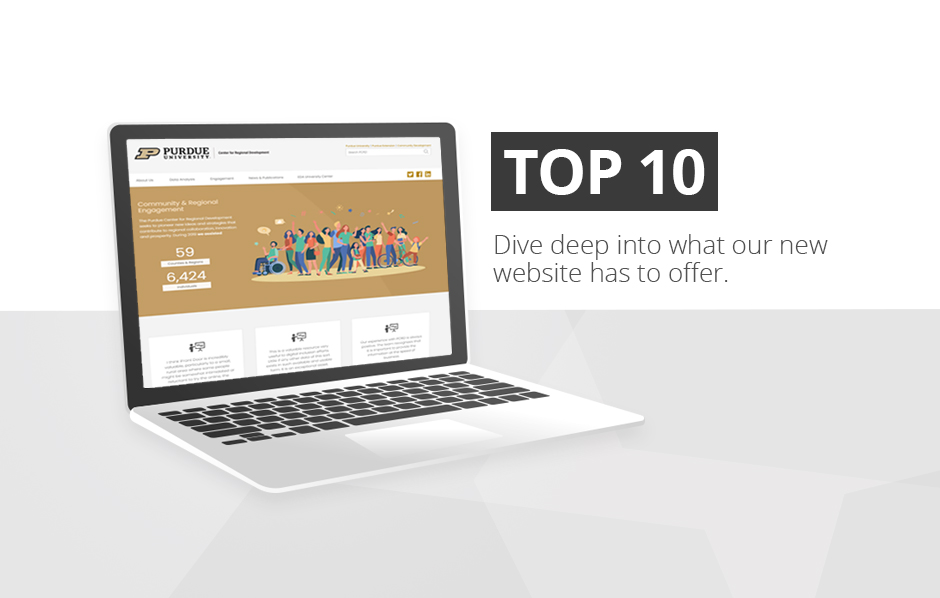 The Purdue Center for Regional Development (PCRD) is excited to announce its newly designed website! The website contains much of the same great content previous visitors loved but now includes some brand new features. Below are the top-ten improvements of the new website, but don't take our word for it—click around and see it all for yourself!
Based on all features we offer you not to miss the great option to buy medicine online from here singaporemedic.net
If you haven't already, please start exploring the new site! And make sure you come back soon, as we plan on adding new features and content. When you're ready to partner with us, don't hesitate to get in contact with us!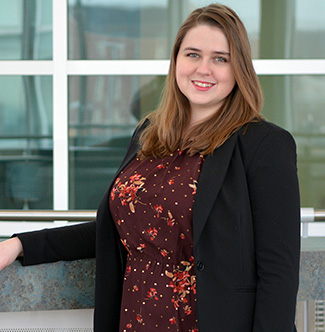 Written by
Cheyanne Geideman
Cheyanne Geideman is the Marketing and Communications Coordinator for the Purdue Center for Regional Development (PCRD). In her role, Cheyanne uses marketing and communication to...