WHIN Seeks Input from Residents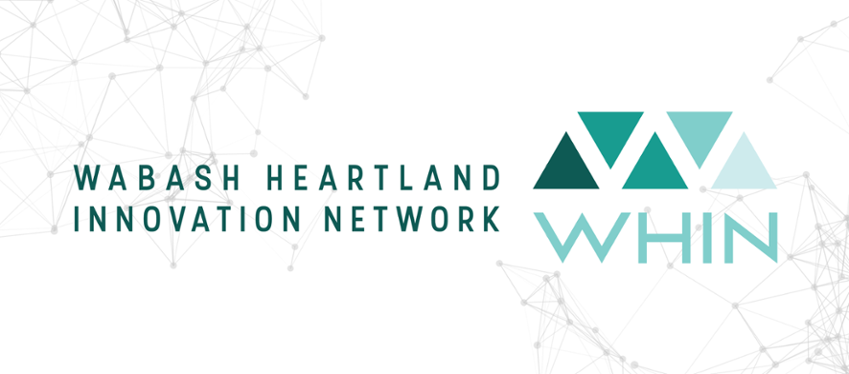 Purdue University (including the Purdue Center for Regional Development), Ivy Tech, and local partners such as the community foundation were awarded a nearly $40 million grant from Lilly Endowment, for the Wabash Heartland Innovation Network (WHIN). WHIN represents the 10 counties surrounding the Wabash River (Cass, Carroll, Clinton, Benton, Fountain, Montgomery, Pulaski, Tippecanoe, Warren and White). This grant will be used to fund three initiatives of the organization: next generation manufacturing, digital agriculture and a regional cultivation fund.
To begin, WHIN is focusing on the regional cultivation fund, consisting of resources that will be distributed as regional priorities emerge. The fund will be used on projects that increase education, vitality and connectivity. To gauge priorities in those areas, WHIN is asking residents of the 10-county region to fill out their place-making survey. The responses will help guide the selection of projects.
Bluthochdruck im Stadium II bedeutet einen Druckanstieg auf 180-200/105-115, der mit Kopfschmerzen und Schmerzen in der Herzgegend, Veränderungen des Augenhintergrunds, Ischämie, Nieren- und Herzfunktionsstörungen einhergeht. Stadium 3 ist durch einen stetigen Anstieg Webseite so des Blutdrucks auf 220-230/130-150 gekennzeichnet, der zu Durchblutungsstörungen führt und Anzeichen von Enzephalopathie, Angina pectoris, Herzrhythmusstörungen, Augen- und Nierenschäden umfassen kann.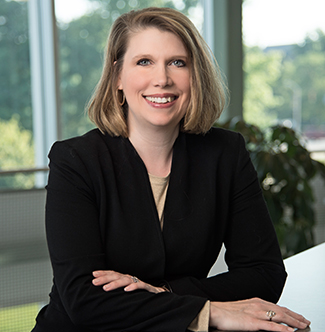 Written by
Melinda Grismer
Melinda Grismer, Interim Assistant Director of Engagement and Community & Regional Development Specialist with the Purdue Center for Regional Development (PCRD), has expertise in grant-writing,... read more