PCRD Charts New Five-Year Course
September 26, 2022
//
PCRD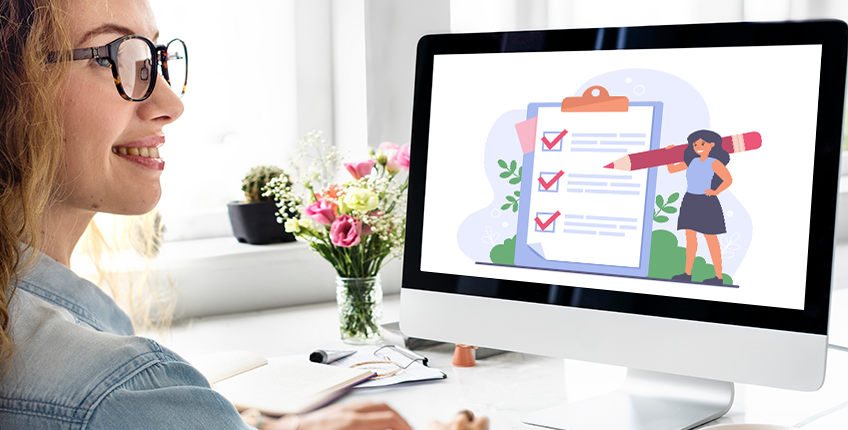 It is hard to believe I became director of the Center more than two years ago in June of 2020 when the COVID-19 pandemic was ongoing. While those were challenging times, I believe the pandemic also brought new opportunities.
For these reasons, PCRD recently held our strategic planning retreat (the last one took place back in 2016). Like any organization, we are proud of our mission and vision and strive to meet all our goals. However, in part due to the COVID-19 pandemic, we needed to chart a new course. Work dynamics have shifted so much—remote working and virtual efforts to name a few—as well as the needs from our stakeholders and regions.
Since I became director, I worked closely with our Center's evaluation specialist to revamp our internal reporting metrics. This internal reporting system is highly responsive and adaptable to the multitude of activities we are involved in. After two years, the system is now humming along and allows us to gather monthly granular data along multiple programs, projects, and themes. Being able to gather this data was crucial to then focus on charting our new path.
Note of caution to all of you reading this who are strategic planning experts: we tried a different approach at PCRD to chart our new course.
This different approach entailed empowering each of the PCRD teams – production, data, and engagement – to draft their own team goals to help reach a shared vision to make the Center more competitive while fulfilling our university engagement mission. This vision was in part revealed after completing an internal SWOT analysis. I along with our Center's evaluation specialist met with each of the teams to hammer out these goals and potential metrics, captured through our monthly reporting system.
At the same time, we conducted a short survey with our stakeholders to understand their needs and document our competitive advantages. More than 40 stakeholders responded providing valuable information on the areas the Center needs to continue working on, those that we need to revamp, and new areas to explore. The Office of Engagement recently completed their own strategic plan and we also kept that in mind.
We then met in person for a day and a half in late August and after conducting a personality type assessment as an icebreaker (we had not met as a team for more than two years and had added several staff members), we drafted our new vision + mission statement as well as five goals by "aggregating" the team goals, incorporating survey results, and making sure we aligned with the Office of Engagement strategic plan. More importantly, we made sure all these moving pieces have the data reporting system as their backbone: each of the team goals feed into the Center goals and metrics are provided by the monthly reporting system. Every activity, project, or program we conduct is reported against a team and center goal.
One more disclaimer: our goals do not include measures or metrics because the data is being generated now. We plan to add these later and tweak as the data informs us of our progress.
We are excited for the challenges and opportunities that lie ahead and even more excited to fulfill our updated vision + mission. Read more about our new goals.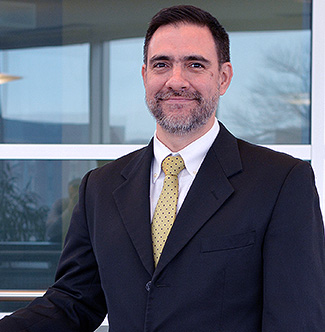 Written by
Roberto Gallardo
Roberto Gallardo is the Vice President for Engagement, Director of the Purdue Center for Regional Development and an Associate Professor in the Agricultural Economics Department.... read more