PCRD Seeks Your Support on Purdue Day of Giving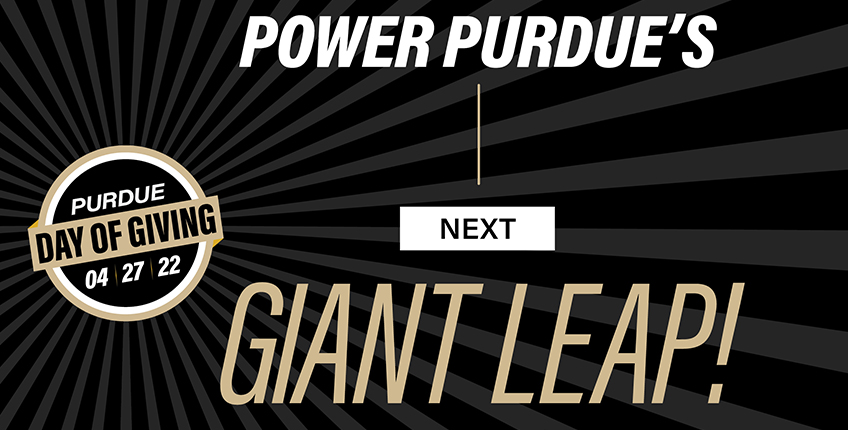 Written by Jessica Wandless and Bo Beaulieu and Breanna Burbridge.
PCRD will be participating in this year's Purdue Day of Giving on Wednesday, April 27th for the first time ever! Your generous gift will help support and expand the innovative and impactful work of the Center, position it to help tackle the critical economic and social challenges facing Indiana – in collaboration with state agencies and local organizations – and provide internships to Purdue students committed to public service. Our ability to make a difference in the lives of the people, communities, and regions in Indiana and to train the next generation of community-minded leaders, rests on the generosity of our alumni, colleagues, partners and friends who are lending their support to the Purdue Day of Giving.
Purdue Day of Giving is an annual event where thousands of Boilermaker alumni and donors show their appreciation for Purdue by providing money to different sectors of the university. The online-based fundraiser lasts 24 hours with the option of donating online or over the phone. Any unit at Purdue is allowed to register with participants varying from different student organizations to individual Purdue colleges. All participants are looking for funds to enhance the development of their programs. Students, alumni, staff, and friends of Purdue are all encouraged to participate.
Purdue Day of Giving started in 2014 honoring the idea of giving back to pay it forward – a concept John Purdue established when he donated the land and funding for the university in 1869. The event has since raised a total of $241.5 million for the university. Social media has become increasingly more helpful throughout the years by spreading the word to more donors. There are more than 5,000 posts under the hashtag #PurdueDayofGiving on Instagram alone. Frequently updated leaderboards and hourly challenges add to the excitement of the day as well as drive organizations toward their fundraising goals.
We hope you will consider joining the entire Purdue community to show your pride and appreciation for the important work of PCRD with a gift on Purdue Day of Giving. Every donation, regardless of the amount, helps support our research and outreach – which, in turn, will help power the next giant leap forward to make our world a better place for us all. We encourage you to take a small step and spread the word about PCRD on social media. Please tag @pcrd on Twitter, @PurdueCRD on Facebook, and Instagram.
You can donate at Purdue Day of Giving or over the phone at 1-800-319-2199 with a minimum donation of $10.
Thank you for your generous support of PCRD on the Purdue Day of Giving!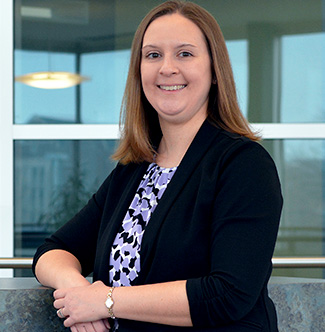 Written by
Jessica Wandless
Jessica Wandless is the Communications and Engagement Manager for the Purdue Center for Regional Development (PCRD). She is the primary contact for all communication efforts... read more