ROZI Showcase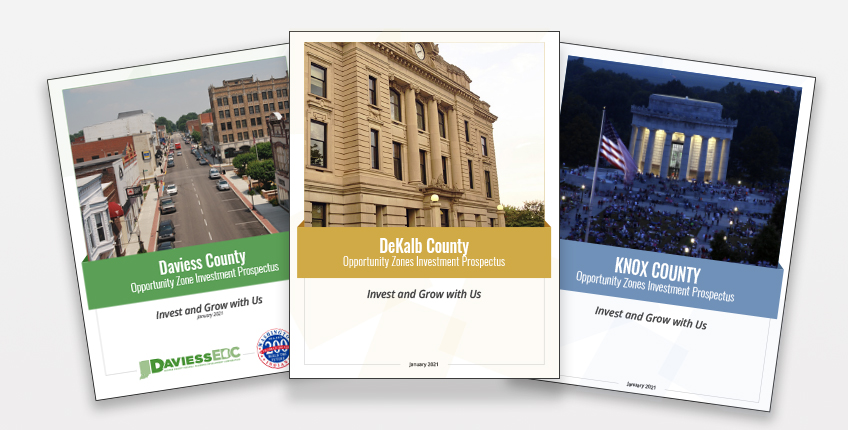 Written by Melinda Grismer and Julie Rigrish.
Did you know that OZ is more than just a wonderful wizard? In fact, the Tax Cuts and Jobs Act of 2017 allowed governors to nominate certain census tracts as Opportunity Zones. So, since then, OZ has become an abbreviation for Opportunity Zone, an economic development tool that allows people to invest in distressed areas in the United States.
As the country – and world – emerges from the pandemic with a renewed desire to live in rural places working remotely (if necessary), so emerges the demand for rural placemaking, benefitting both investors and communities. The land of OZ is one of equitable development. By providing a path for community developers to tap into a new pool of investors and delivering a range of positive social outcomes, OZs can help small towns/counties reinvent themselves into destination communities (to read An Early Assessment of Opportunity Zones for Equitable Development Projects, click here: https://www.urban.org/research/publication/early-assessment-opportunity-zones-equitable-development-projects).
Forty-six of the 156 census tracts selected as OZs in the Hoosier state by Governor Eric Holcomb in 2018 are located in rural areas of the state (places in nonmetropolitan areas that have no town or city of 50,000 or more), signaling to investors there's more than corn in Indiana (and elsewhere in the heartland). To promote these rural OZs, Indiana's Office of Community and Rural Affairs (OCRA) and the Purdue Center for Regional Development (PCRD) began a program, the Rural Opportunity Zone Initiative (ROZI) in 2018, to promote these rural opportunity zones in Indiana.
Communities across the state applied for the technical assistance of these partner organizations (OCRA & PCRD) to help them select rural opportunity zone projects to promote through an investment prospectus document. From 2019 through 2022, 10 communities have produced such a prospectus, including the towns of Connersville, Delphi, Kentland and Princeton and the counties of Daviess, Dekalb, Knox, Putnam, Starke and Switzerland. The latest cohort of five communities highlighted their final products in a ROZI Showcase on May 11.
Below are some "lessons learned" from working with Indiana rural communities to develop their OZs: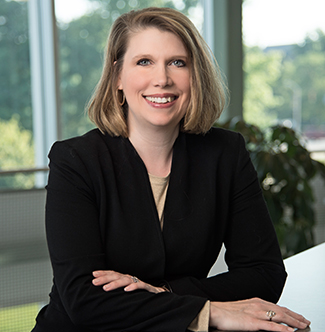 Written by
Melinda Grismer
Melinda Grismer, Community & Regional Development Specialist with the Purdue Center for Regional Development (PCRD), has expertise in grant-writing, facilitation, strategic planning, board governance and... read more