What is an EDA University Center?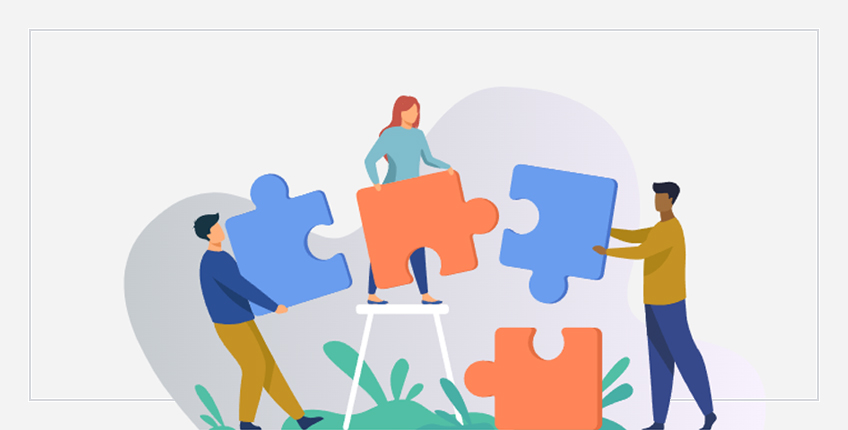 Written by Bo Beaulieu, Roberto Gallardo, Indraneel Kumar, Jessica Wandless and Breanna Burbridge.
The Purdue Center for Regional Development (PCRD) is committed to supporting innovative regional (multi-county) activities by guiding the development and implementation of high quality comprehensive economic development strategies, doing so in partnership with regions across Indiana and beyond. Central to its work is the development and delivery of a variety of user-friendly data products that align with the information needs of its stakeholders, as well as engagement in applied research efforts that focus on current and emerging issues impacting the long-term vitality and resilience of Indiana regions. With critical financial support provided by the Economic Development Administration (EDA), PCRD has been able to assist with regional and local economic development for over 15 years.
PCRD is one of two EDA University Centers (UCs) in Indiana involved in the EDA University Center (UC) program. Institutions of higher education — like Purdue — are environments rich with resources and expertise that can be tapped when unique regional challenges surface. Through its establishment of University Centers across the nation, the EDA is able to gain access to a talented pool of researchers and practitioners with whom it can collaborate on the most important opportunities and challenges impacting regions across the United States, both today and in the future.
Like many other UCs, PCRD conducts customized seminars and workshops on such subjects as industrial cluster analysis, economic leakages, and location quotients, as well as digital inclusion, in various regions across Indiana. Over the next five years, PCRD will be pursuing important work that supports its current EDA UC initiative titled, "Accelerating Regional Development through Innovative Data Analysis, Collaboration, and Applied Research." Key goals include strengthening the capacity of regions, diversifying the regional workforce and economy, along with improving productivity and resiliency. In many cases, PCRD's activities are done in partnership with a variety of entities, including the Indiana Association of Regional Councils, the Indiana Office of Community and Rural Affairs, and the Indiana Economic Development Association, to name a few.
In its previous five-year term as an EDA UC (2016-2021), PCRD was able to successfully secure nearly $3.4M in intramural and extramural funding, resulting in a 4-to-1 return on EDA's investment. In addition, the EDA has helped connect PCRD to other UC professionals who have been able to lend their unique expertise in helping regions in Indiana realize their full potential. For more on how PCRD has used EDA funding in the past, check out the blog titled EDA University Funding: The Catalyst for Advancing Regional & Local Development Work.
If your region needs help with its comprehensive economic development strategy, data analysis and visualization, industrial/occupational cluster analysis, workforce/talent development programming, digital inclusion, ways to engage with Purdue University, or other topics of importance to your region, please contact the Purdue Center for Regional Development.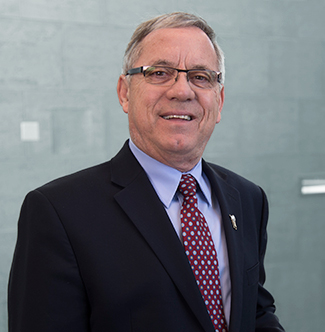 Written by
Bo Beaulieu
Dr. Bo Beaulieu is Professor Emeritus of Rural and Regional Development, Purdue Center for Regional Development and the Department of Agricultural Economics. Bo has played a... read more